Spitz Looks and Personality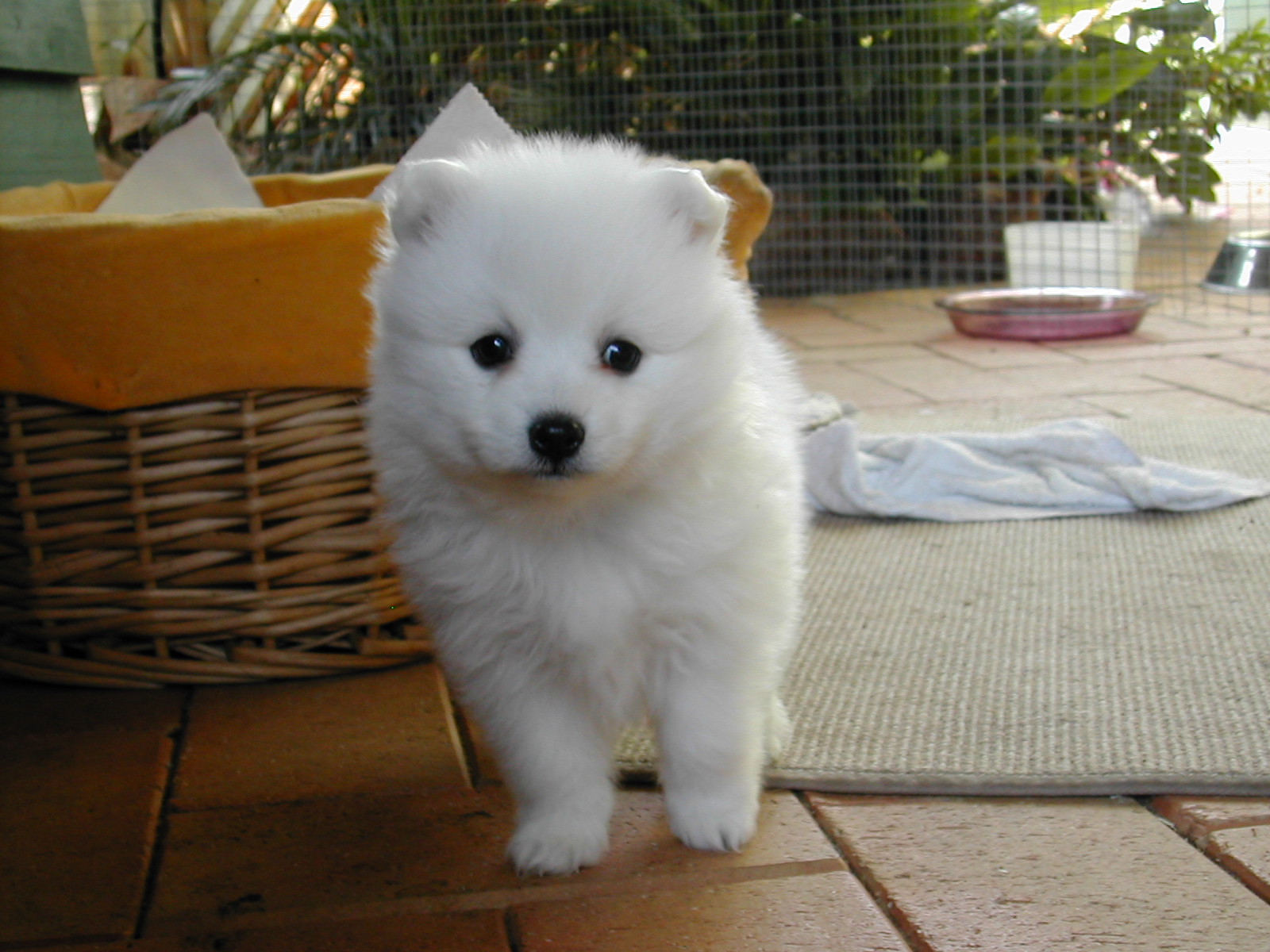 You know the type of personality; it is the person in the crowd that everyone wants to be around; fun, exciting, intelligent, lively, happy and loyal.
Japanese Spitz are known for their great courage, affection and devotion making them great watchdogs and ideal companions for older people and small children. All children should be supervised when with a dog.